#1 Birthday Party Planning Checklist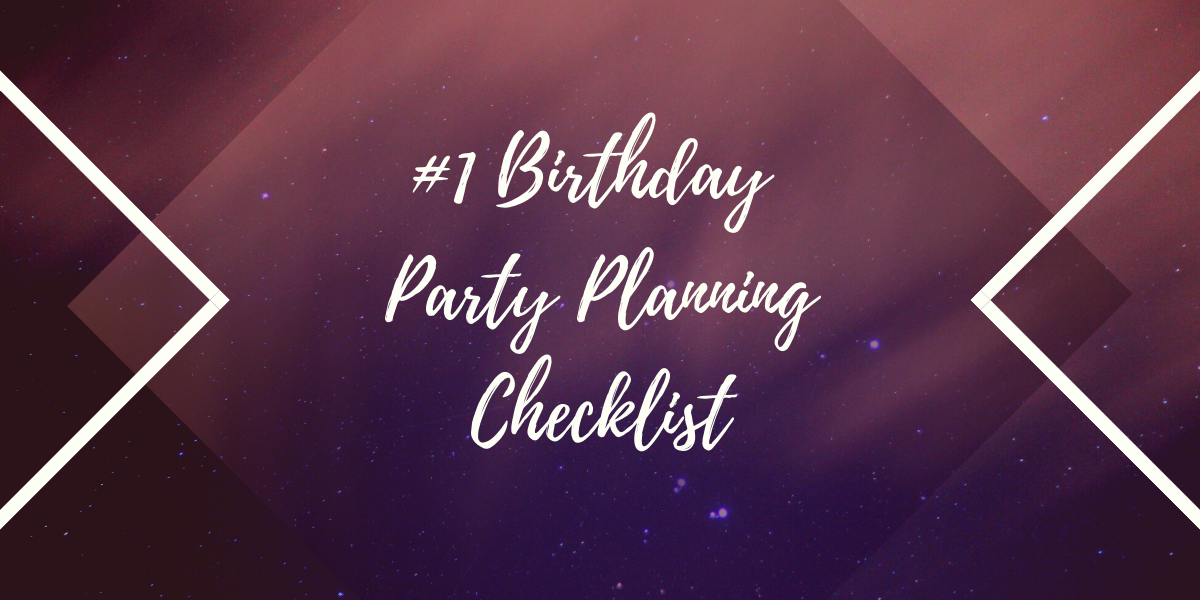 Whether you are throwing a smaller party in your own home, a party planner working for a company, or hosting a major event of 150+ guests, this party planning checklist will be a major help in getting you organized before the big day!
Using a party planning checklist may seem like something that's a no brainer, but you'd be surprised at how many essential things need to get done before the day of your party and how easy it is to forget about the small things that hold importance to the outcome of your event. Also, creating an event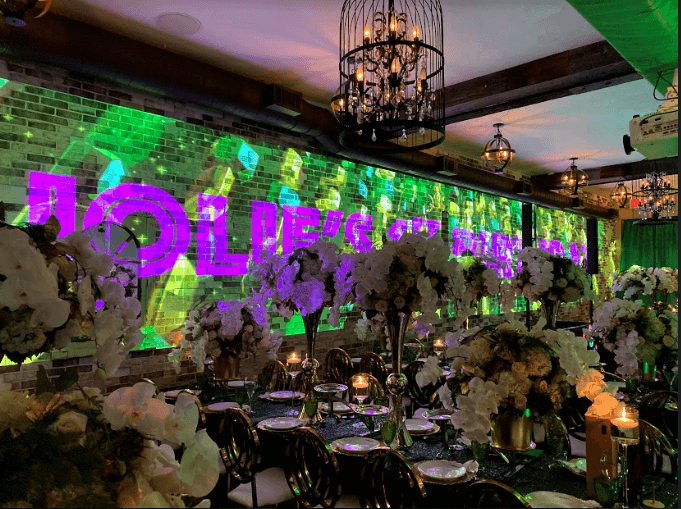 timeline creates a sense of transparency and certainty that XY and Z will be done by the date you need. This list can even be useful to someone who never planned a party but wants to plan a memorable day.
No matter what, parties are all about bringing people together and having a good time. Having a positive and excited mindset throughout the process and then using it as your "compass" to help direct you in the right direction will make your party planning decisions as foolproof as possible. Keeping this mindset will help you to believe it's going to be the greatest party ever!
If you are celebrating a milestone or a corporate outing, parties of all kinds require the same planning skills in order to successfully host any kind of gathering. Follow a party planning checklist like the one that is Visual Comet approved below, and you'll be able to plan a party step-by-step and "wow" all of your guests.
A birthday cake.

The most essential and timeless part of a birthday party. Originated by the Egyptians in the ancient times, it was used as a symbol of respect and celebration. Nowadays, whether you bake your own or buy one from a bakery, they are essential to all birthday celebrations around the globe.

Entertainment rentals.

Entertainment rentals vary based on your party. If you're planning an event for your child, bouncy houses, entertainment (clowns, ponies) karaoke machines, and face painting are all very popular. For a corporate event or wedding, furniture rentals, staging, dance floors, and tech equipment are also very popular.

Party favors.

Party favors are a way of saying "thank you" to all the guests who attended your event. Candies, memento gifts, and thank you cards are all professional yet intimate ways of showing your admiration and appreciation for that person coming to celebrate or honor your special day.

Food and beverage party supplies.

Food and beverage supplies can either be provided by the venue, or you can use a catering company. Be sure to include all silverware and other utensils as necessary.

Invitations.

Don't be sparse when inviting people to your event. Studies show only 60% of guests show up. This is especially important when you are having a wedding or any kind of event that requires a lengthy amount of travel.

Signage.

There must be a transparent sign outside and inside of the venue so guests know where to either valet or park their cars. All workers at the venue also much be highly trained and aware of the subject of the event and able to help guests as they need.

Balloons.

Balloons are another "bread and butter" staple. Pick colors relevant to your theme and don't be cheap with them! A nice balloon set up is a great place for photos.

Tables and chairs.

If furniture at your home is doable for your event, save yourself some money and just get a moving truck to transport your equipment. If not, tables and chairs as well as other miscellaneous items are available to rent for your event.

Tablecloths, centerpieces, streamers, etc.

Aside from

event planning

companies in your area, websites and DIY articles showcase awesome and affordable add-ons for your party. Get all plates, cups, napkins, banners, bunting, streamers, pom poms, party hats, party poppers, photo booth props, and other miscellaneous items that fit the theme.
We hope that the list above helped with all DIY and event planning. Don't forget that aside from the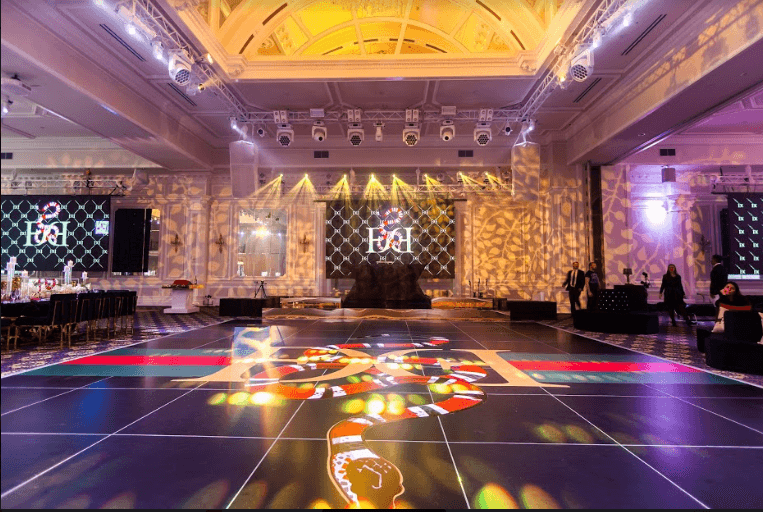 essentials list, you must have all of these things squared away first, about 3-4 months prior to your party:
1. Picking your theme. Color scheme? Disney? Moulin Rouge? Under the sea? Holiday?
2. Picking a date and raincheck date. If you live somewhere where it's likely to rain, pick a back up date to secure any possible issues.
3. Deciding on a time. This is especially important when considering who is traveling great lengths to attend your event.

4. Knowing and understanding your budget. Don't spend what you can't afford.

5. Arranging entertainment. Have fun with it! Whether its a magician for your kids party, or a live band at your wedding, make it your own!

6. Making a list and sending out invitations. Your planner can help you do this, but if you're doing the party DIY style, make sure invites are sent out about 6 weeks prior so attendees can plan ahead.

7. Planning additional activities. Special gift favors? Karaoke?

8. Hiring event staff if not included with the venue. This is only necessary if there are certain services you requested that don't come in-house with your venue. This is not certain for all events, but necessary to be prepared for depending on what kind of party you are hosting.
& Lets not forget the "One Week Before" Party Planning Checklists:
1. Ordering the dessert/baked goods. Yum!
2. Following up on all RSVP's and Maybe's. Secure the list of guests and make your tables.
3. Establishing your event #Hashtag. #TheGreatestPartyOfAllTime

4. Grocery Shopping- if not at a venue with catering. Calories don't count on your birthday.

5. Prepare tip envelopes for staff you hired for the event. For all the service providers that helped make your event such a success.
Thanks for tuning in this week. You already know what to do! Follow us on Instagram @VisualCometNY and follow us on Facebook for daily and weekly updates on new projects and cool content!