What is Event Management?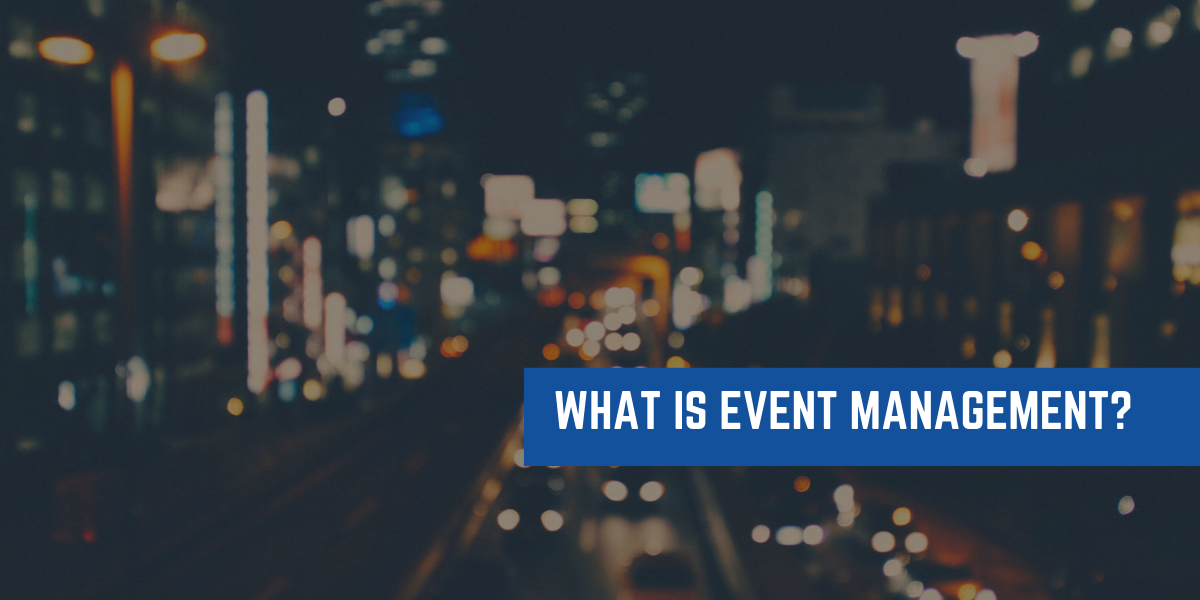 Event Management, in simpler words, is the core and processing of planning an event. Its aligned with event planning and corporate planning. The center of each project and the details of each event varies on budget, venue, location, and reason for the event.
In all areas of business and pleasure, there are many terms that often get intertwined and misunderstood. Event management is certainly one of them. Event managers are also event planning specialists, meeting planners, event coordinators, an even operational assistants. Event manages go by many different names, and in business its acceptable and understood depending on the organization you're affiliated with.
Event managers are in charge of building the perfect event. Although the client may suggest ideas and a vision they have, the planner is the professional and in charge of the theme, the goal, and the plan. Ensuring all budgets are met accordingly to the clients wants and needs is one of the most challenging parts of this job, but also the most rewarding! Becoming a successful manager takes years of trial and error and learning the industry through and through. Planners are needed for all different kinds of events: business and corporate events, galas, nonprofit events, social events and milestones, weddings, mitzvahs, sweet 16's, birthdays, "just because" events, and so, so much more. There is always an event happening in your area whether you realize it or not, and there is always a need for planners whether the event is as small as ten people, or as large as 1000+.
While some events are simpler to produce than others, they all require the same amount of attention to detail. For weddings, the designers and planners are absolutely required to have knowledge on the florals, the centerpieces, the décor, and the venue. For corporate events, the planners are in charge of facilitating that all panel speakers, attendees, and people of interest are in their assigned areas and that all points of the event are running smoothly. Also, ensuring that the technology and the audio/visual of the event is up and running without any electrical issues is a key responsibility of being an event planner.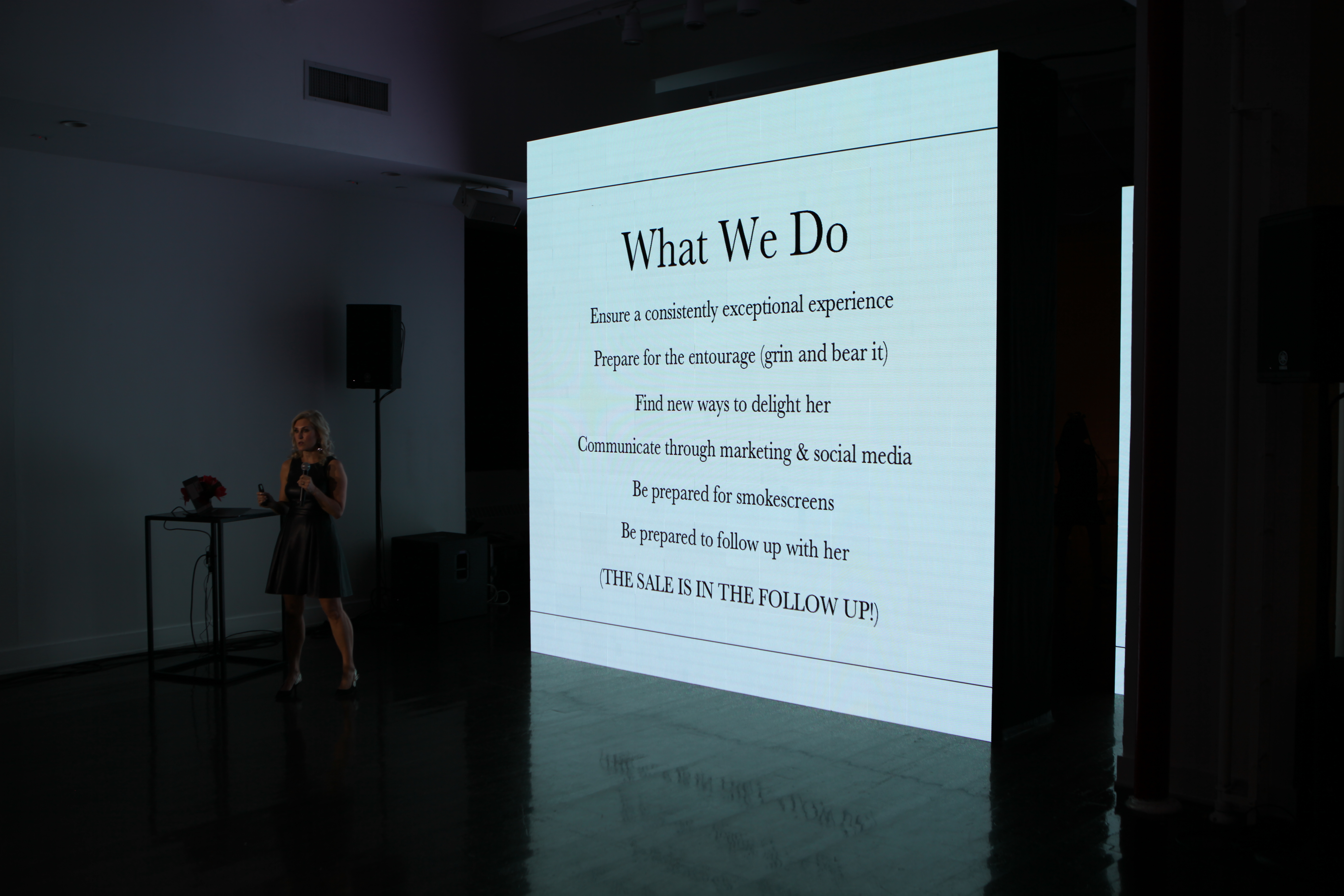 Event managers are also in charge of the marketing and promotional behind your event, especially if it is a corporate event. If your event requires registration, it's important to understand the back end side of the event and not just the finalized product and what attendees and guests are going to see. Every industry requires different attention, so understanding the client and what their company does is a vital piece of the finalized product. Providing the proper marketing tools, promotions, and engaging content can help drive your event to the next level, create a better ROI, and help your event planning team to brainstorm and even better prepare for future events.
While producing an event that requires registration or sign up, please make sure that before launching the site to the public that all troubleshooting has been completed and the site is available to use for all people and all forms of payment (if any) can successfully process in the system.
Event Management Tech
Event Technology is probably the most important sector of producing a successful event. Event planners and managers do a lot more than pick the venue, decide on colors, themes, creative strategies, etc. The technology behind an event is what brings all of that planning to life. LED lighting, customized DJs and dance floors, virtual technology, photo booths, and audio/visual equipment are the "big guys" in charge of all event services. Without event technology your event will always be missing pieces to the completed puzzle.
Event planners also have a tendency of relying on old school strategies for staying organized and on top of current projects. There are so many different event management software's out there right now for your company to utilize and create a more transparent office environment, ensuring all employees can keep track of all and any discrepancies or issues throughout the process of planning an event.
Visual Comet provides all the necessary tools in regards to event management technology to ensure your event is a major success. Audio/visual equipment are the bread and butter to any event you have. Its essential to know that the equipment you're using is reliable, affordable, user friendly, and state-of-the-art technology to provide an outcome you're looking for in your event.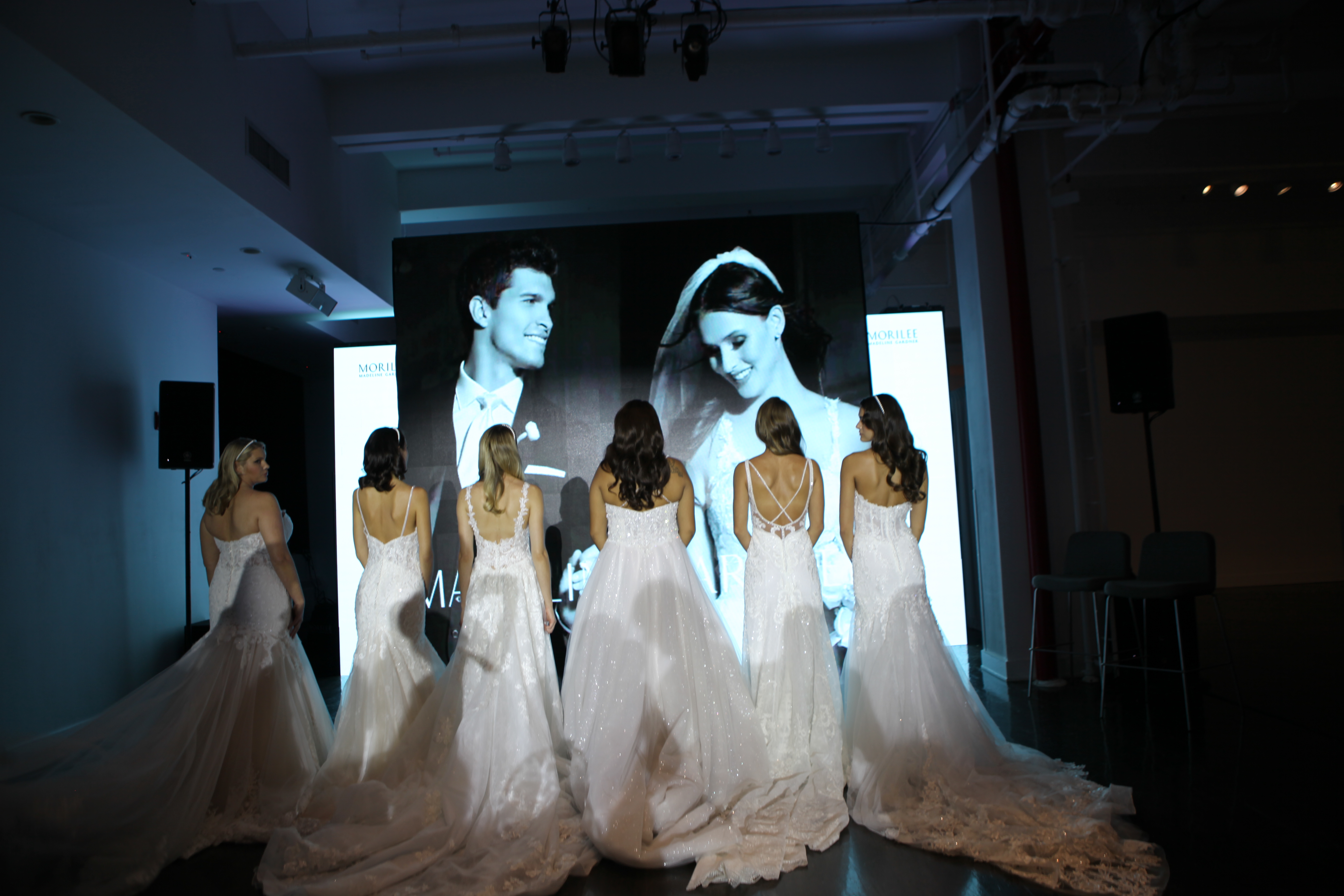 Measuring Event Success to Prove Event ROI
Event management doesn't just end when the party is over. Staying on top of the financials and the operational end of an event is a great way to stay in the know with how the cash flow of your business is. It's important to prove success and identify specific sectors throughout an event where there needs to be improvement and where the company is doing well. Live polling is a great way to find out about how attendees felt about their event, and even asking for testimonials to see their true opinions towards everything.
Managing the budget of an event can become rather stressful. It's very vital to find the fine line between where the money is being spent and where the money is going back into the business. Will your profits be put into better paid employees? More event technology? More planning for future events? Company bonuses? It's very important for all planners and director-level employees to be communicating about these things to ensure the company is moving in an upwards direction at all times and all employees creative and operational visions are understood.