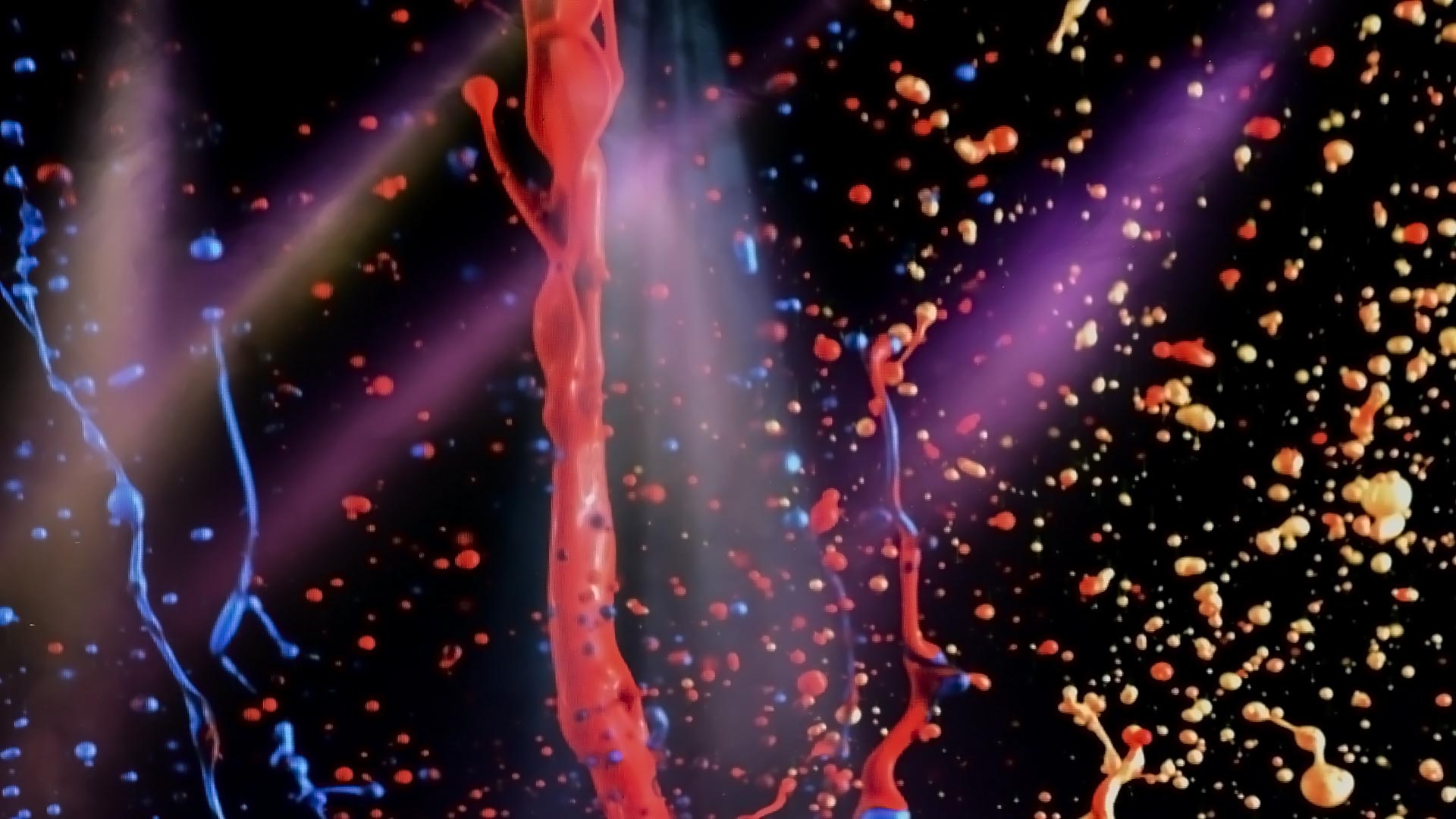 You have successfully navigated through various sectors of the creative world from revamping a famed NYC nightclub, to owning a music production studio and working with elite musical artists. In addition, you are a talented instrumentalist as well. It seems that these creative paths collided and led you to the launch of Visual Comet. Why did you develop a full-scale event production house, were you filling a void in this industry?
I can't say it was this defining moment that led to the launch. It was very simple, I was bored from lackluster productions. My family and I would attend events throughout the globe and party after party I would leave wondering where is the creativity. The scene was cookie-cutter and predictable. I wanted to break the mold and design better events. I am innovative and knew that exceptional guest's experiences could be created, so me and my partners decided to launch a company to do that and Visual Comet was the result. I am organically creative, so having a background in both musical and theatrical productions gave me the necessary skills to build the best events through the integration of unconventional lighting and sound technology. I also have a keen eye for recognizing other "creatives" and training them to be the best in the industry. I didn't just want to enhance passé event concepts. I believe that an event from a visual perspective should engage all of the senses. I wanted to transform the industry by producing innovative design concepts for the audience. Needless to say, I am never bored now and I am truly thankful for my amazing team that assist with the different divisions that operate Visual Comet.
Visual Comet has successfully managed several elite event productions. Which elements from a visual, sound and the overall client experience have you been most proud of executing in these types of event productions?
I am proud of multiple events produced by the Visual Comet team and our clients over the years. I have moments when I stop to admire our work. When I am walking down the street in Manhattan and pass by a storefront that I worked tirelessly to design for a client I feel a sense of completion. It's not just the end results that makes me proud, it's also the process. The curation of large scaled marquee events is also a very rewarding experience. Over the years it's taken a lot of dedication to build an effective team that's comprised of the right balance of creativeness and technical capabilities, along with acquiring the resources necessary to progressively grow Visual Comet into a cohesive branded production house. The best acknowledgment of our work comes directly from the client. When the lights go out at the end of the night and a client says "Thanks Eric, you and your team exceeded our expectations." I rest with ease knowing that we accomplished the goal.

It's difficult balancing such a hectic work schedule with "real life" moments such as family engagements, kid's events and relaxation. What are your coping methods to "tune off" from the event planning world and what personal accomplishments are you most proud of and why?
I value my family over everything so prioritization when it comes to them is never a question. I don't "tune off" but I only engage in activities that I am passionate about and willing to relentlessly pursue. Visual Comet is a prime example of that concept. It's a very rewarding love affair that's my livelihood, allowing me to provide for my family along with the amazing Visual Comet team members. Family and work are interconnected and at times naturally there is an overlap. From busy weekends, to late nights and little rest I still manage to make time for the important aspects of life. My grandchildren bring me endless joy, watching them be creative and grow into their personalities inspires me to achieve more daily. Family defines me and enjoying dinner with them reminds me of the importance of the sacrifices that I make to acquire success.
Clients come to Visual Comet to have their ideas transformed into reality through planning, technical capabilities, and the design team's creative capacities. What differentiates Visual Comet from the other existing event production houses?
Outside of personally having the greatest teacher which is experience, is the dedication to go beyond all limitations to create the ultimate production for our clients. I stay abreast of new technologies across all aspects of the production industry. I have created a very strong team here at Visual Comet. We face typical design challenges at times just like any other production house. However, we never falter in our core competencies which are delivery, execution, and creativity. I may lead the team but I am always inspired by their desire to produce exceptional and aesthetically pleasing design concepts for our clients. Visual Comet is a small team of very talented individuals that come from varied backgrounds. Collectively, their creative thought processes alone are a highly valued commodity that's very rare in this industry.